About Eastern Hifi
We cater for all levels of Hi Fi from budget systems and components up to the muscle of the best you can buy. Together, our team has a background of over 38 years in the field. Our store has been operating since the early 80's, and was bought by Graham in 2011.
Be it multi-room custom AV systems, projection systems, commercial applications, DJ equipment, whatever! If it's to do with sound and vision we can cater!
We can offer throughout New Zealand easy finance packages from no deposit terms if required, and freight free to your door on items over $500 within NZ, with fully backed manufacturers warranties. Overseas orders also a specialty, with freight prices available upon request.
Payment terms can be arranged via our on line cart via paypal for your ultimate protection, or by phone, fax, e-mail. Credit card transactions are available manually if you prefer.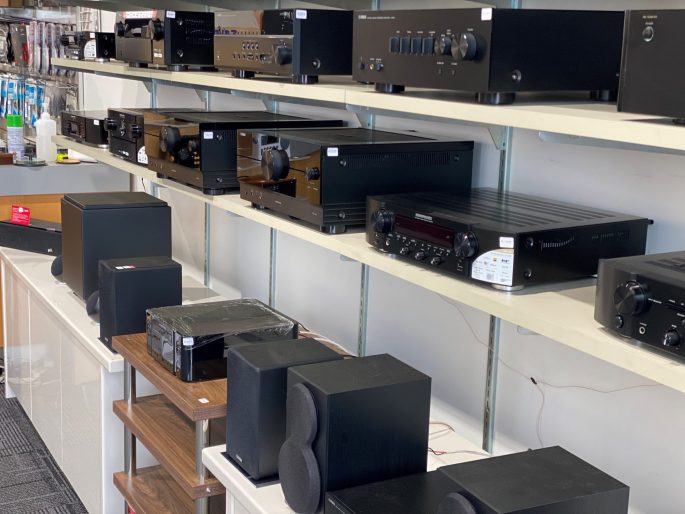 Meet us
Our team
Our friendly (yet sometimes a bit crazy) team are here ready and waiting to help you with all your requests when it comes to Hi Fi products and support, so please just give us a call or contact us now using our contact us page.